Concerned About Background Checks? Here's Why You Shouldn't Be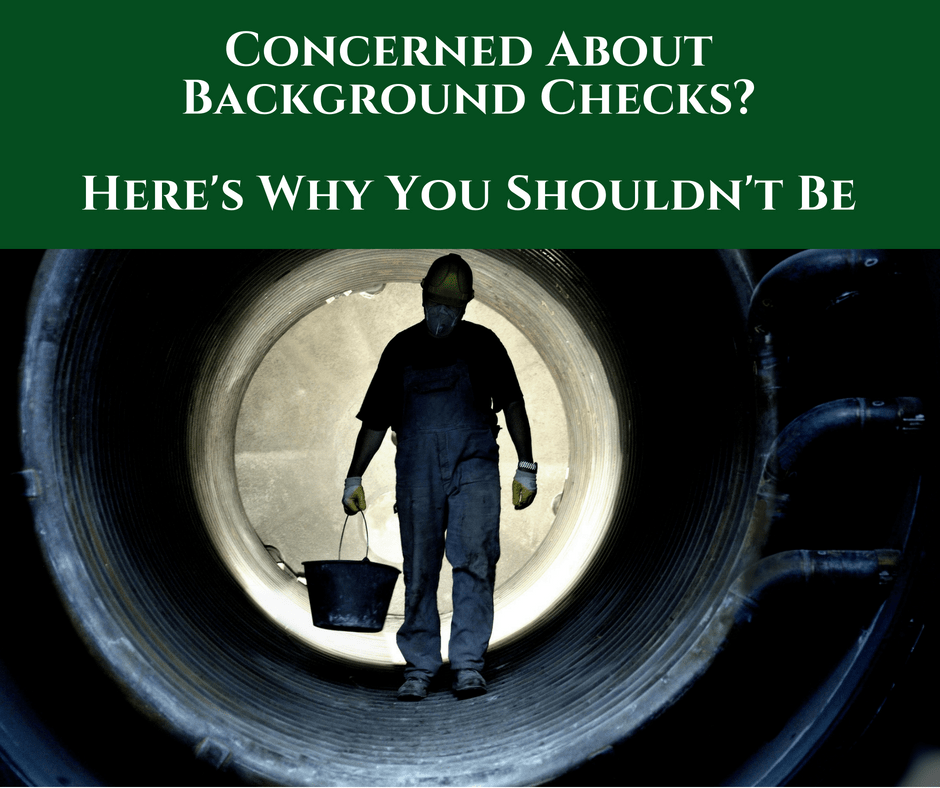 Concerned About Background Checks? Here's Why You Shouldn't Be
When it comes to background checks, many employers don't quite know how to feel. They appreciate the idea of being able to protect their human capital and their reputation, but they don't love the time or monetary investment involved in conducting these investigations. Fortunately, background checks don't have to hold up the hiring process, and they don't have to cost an arm and a leg.
According to a recent report by the National Association of Professional Background Screeners, 96 percent of companies in business today conduct background investigations. These numbers are further broken down by full- and part-time workers. Of those surveyed, 83% screen all full-time hires, while only 67% screen all part-time hires. Of the four percent that do not conduct screenings at all, over one-third said they use other tools or screening methods for their applicants. An additional third cited cost as the reason for not conducting background investigations.
Most companies surveyed felt that public safety was the most important reason to conduct background investigations. In a world fraught with workplace violence and sexual harassment tragedies, this comes as no surprise. Getting to know your potential hires and who they might be outside of the office is absolutely critical before you grant them access to your most valuable asset–your loyal and skilled staff.
Over half of employers surveyed felt troubled by the amount of time it occasionally takes to receive the results of a background investigation. When a background check is holding up the hiring process, this is certainly a concern. However, employers should be aware the delays are most often on the end of a government entity, past employer, or educational institution that your background investigative provider has reached out to for information.
Timeliness is one area where Alliance Risk Group., works hard to exceed expectations. In fact, providing detailed, timely intelligence is in our mission statement and is something we are committed to on each and every file that we work.
A full 86 percent of companies conduct a background investigation after an offer of employment is made, which is an excellent way to cut down on the cost of these checks. Rather than look into the history of every person that you hire, narrowing down the field to only those that you are very certain you will bring on is a wonderful way to mitigate costs.
As you may know, hiring a mistake can cost your company as much as $8,725. When you consider the fact that the cost of a high-quality, thorough background check can be as low as one-tenth of this, it makes the need for vetting employees clear. You're not alone in having some doubts about background investigations, but rest assured that skilled, licensed, and experienced investigative firms are well-equipped to work around any hiccups in the process to get your new hires on board in no time.
Want to learn more about background investigations and how they can help your company? Alliance Risk Group is ready to assist! Contact us today for guidance and to set up background checks for your company.
Are you interested in reading more about background investigations? We invite you to explore our other blog posts and whitepapers here.