When is it Okay to Conduct a Background Check on Someone?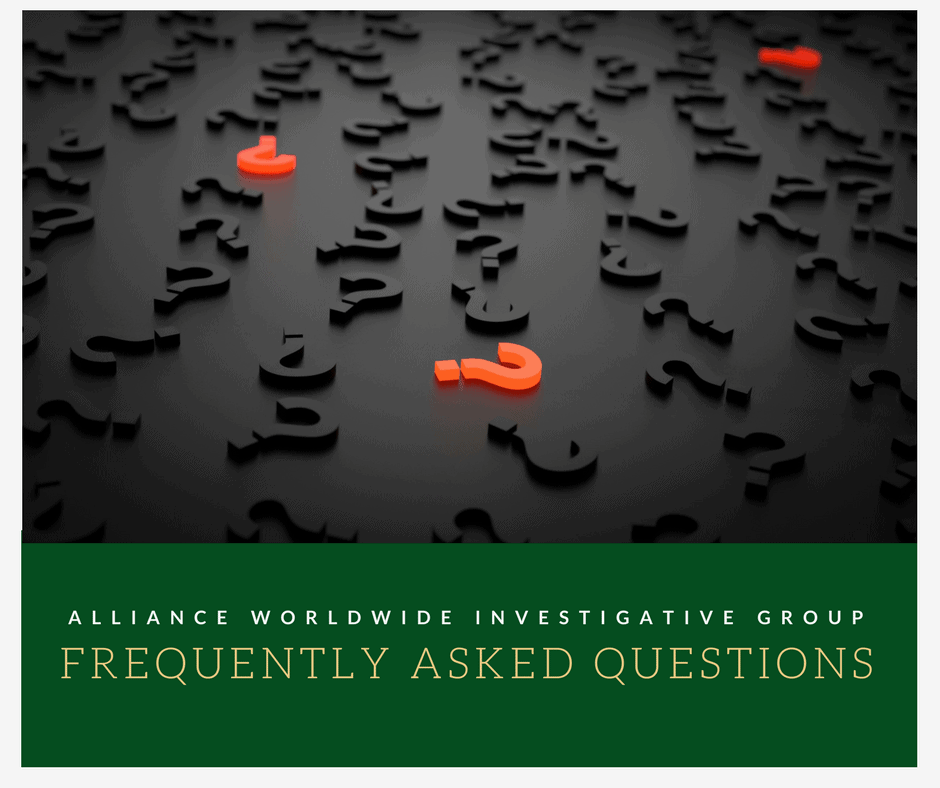 When is it okay to conduct a background check on someone?
If you are hiring someone or looking to fill an apartment, you might wish to conduct a background investigation on the individual. You will need that person to give you written permission to conduct the background check. A licensed investigative company can help you determine what information you should look for on the person and what you can determine legally with their written permission.
If you do not have permission in writing from an individual, it is generally not acceptable or legal to conduct a background check on them. They have rights under the Fair Credit Reporting Act that must be upheld.