Use of Technology in Process Service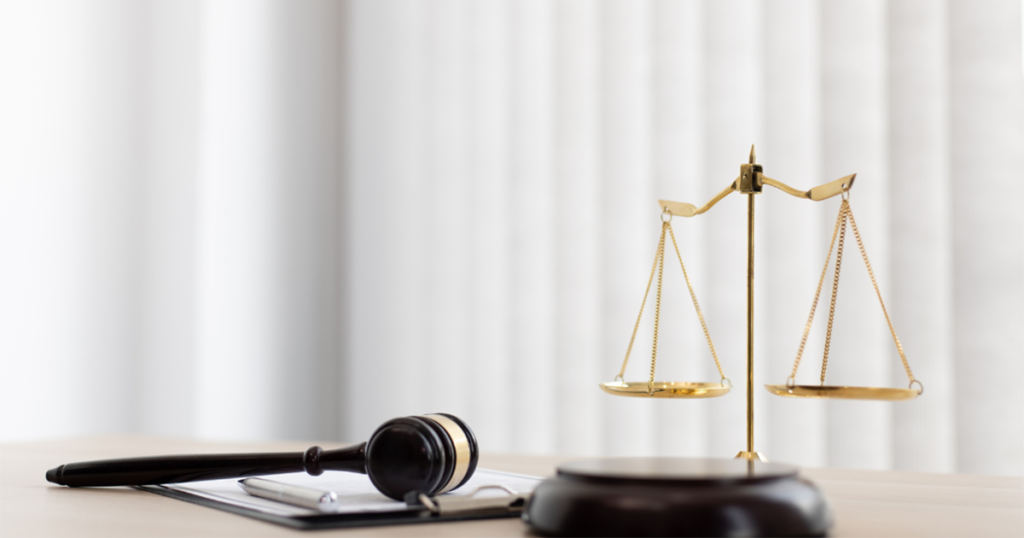 About twelve years ago, it came to light in New York City that some process servers were engaged in dubious activity surrounding their profession. It was discovered that many served papers using improper service or false service. Improper service is when the papers were served but not in a legal manner and false service is when the process server commits perjury by lying on the affidavit that the papers had been served when, in fact, they were not. This practice has been coined "sewer service" and laws were put into place not only in New York City but in many states throughout the country to prevent this. 
According to attorney Adrian Gottshall, whose published Arkansas Law Review article states, "fraudulent service of process has been widespread in high volume court dockets, such as landlord and tenant, debt collection, and small claims matters." As a result of "sewer service," unsuspecting defendants have had their wages garnished, bank accounts seized, and their credit scores damaged. She cites the case of a process server who claimed to have made 69 delivery attempts in one day covering a span of 10,000 miles. "He falsely swore in an affidavit that the attempted to serve the defendant in Brooklyn at 8:19 AM. One minute later, he swore that he attempted to serve another defendant in Cattaraugus County, New York" – nearly 400 miles away! This poor service had a negative impact on defendants because they would fail to answer the complaint and appear in court resulting in a default judgment entered against them. 
These types of cases led former New York City Councilman Daniel Garodnick to pass legislation to raise industry standards. He said, "…using new technologies will give New Yorkers a fair chance to answer claims against them."  
How far have we come since then and what are the new technologies that are raising industry standards? 
GPS Technology  
In November of 2011, New York City implemented a rule that process servers must carry and operate a Global Positioning System device to record location while serving process. Since then, more jurisdictions require this, and many process service firms implement this practice voluntarily.  
Social Media 
Through the years, some scholars have argued for the adoption of new methods of electronic service through social media and email. Today, some jurisdictions and states have amended current rules. For example, the Texas Supreme Court approved Service of Process through social media and email in civil cases if traditional methods of serving lawsuits in-person or through the mail were unsuccessful. 
Technology Audits and Apps 
Advancements in technology continue to enhance reliable process service. Data analysis tools can catch red flags to discover if due process violations occur. Some process service firms utilize applications that act like a portal to coordinate and document all activity in one place. These include accepting documents for service, logging attempts, and route planning. Comprehensive databases are available to verify addresses faster and state regulations are easier to access with tools to help process servers remain in compliance. 
Safeguards Today 
As another way to safeguard against bad actors in the industry, the New York City Department of Consumer and Worker Protection (DCWP) posts the suspension, revocation, license renewal denial, and any penalties issued against licensed process servers. This information is updated regularly and can be downloaded from their website.  Many states have followed suit and use technology and stricter compliance laws to ensure fairness and integrity in the industry. 
Conclusion 
The nature of process serving continues to evolve related to rapid advancements in technology. As recently as June 8, 2022, New York Governor Hochul's signed bill went into effect amending New York State General Business Law. It is no longer required that process servers maintain paper logbooks if the process server contains electronic records. While what happened in the past had a devastating impact on many individuals, stricter compliance laws and the use of technology should have a positive impact on the industry throughout the country going forward. 
Alliance Risk Group provides complete Automatic Notifications throughout Process, and legal support throughout the US and Internationally. Most documents may be sent to us electronically reducing time and expense. Contact us to learn more: https://allianceriskgroup.com/contact/