Alliance Risk Group's Open Source Intelligence, OSI, is more than just using social media to get actionable, preliminary claimant activity. We also delve deeper into other sources of information to achieve the best possible outcomes to avoid the risk of fraud.

OSI is derived from data that is open to the general public. It's not limited to what can be found using Google or social media, although both are critical components. Examples include… 
Metadata Search

Phone Numbers

Email accounts and verification

Image analysis

Public & 3rd Party Cameras

Geospatial research and mapping

Social Media

Cash Apps

Medical Canvassing and More!
TAKE A LOOK AT RECENT EXAMPLES BASED ON OUR REAL INVESTIGATIONS!

In one recent Medical Canvass case, we discovered the claimant had visited eight different orthopedic facilities in the last four years. This raised red flags on whether fraud was involved with regard to the claimant demanding a certain diagnosis or a treatment that previous specialists weren't providing. 
As the result of our investigation, our client saved hundreds of thousands of dollars on what would otherwise have been paid out on a fraudulent claim!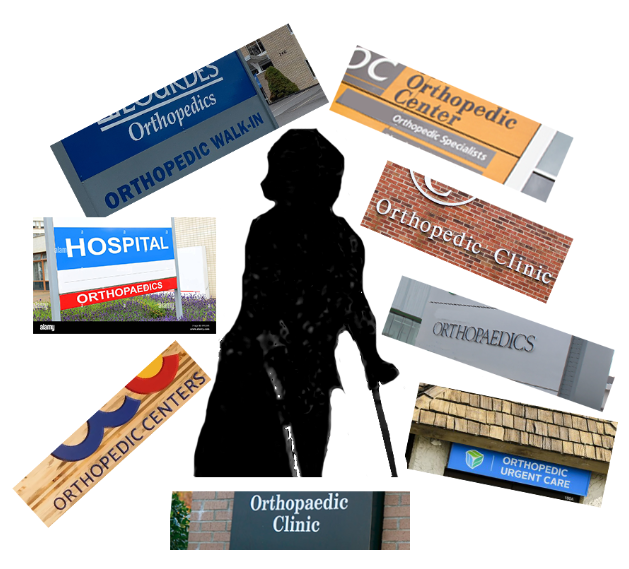 Researching Venmo and PayPal transactions can uncover claimants getting paid for unapproved work activities.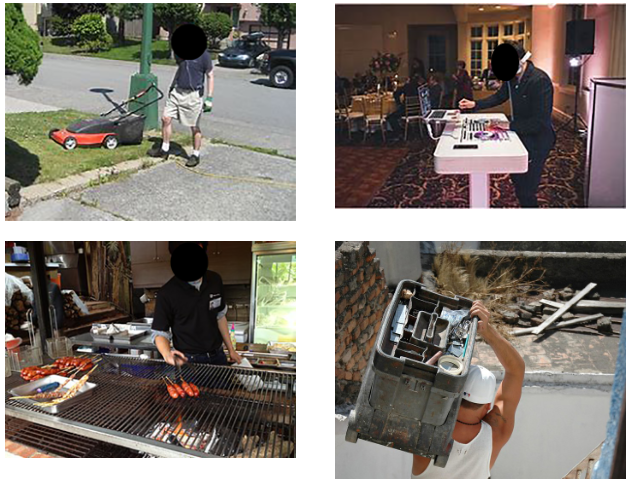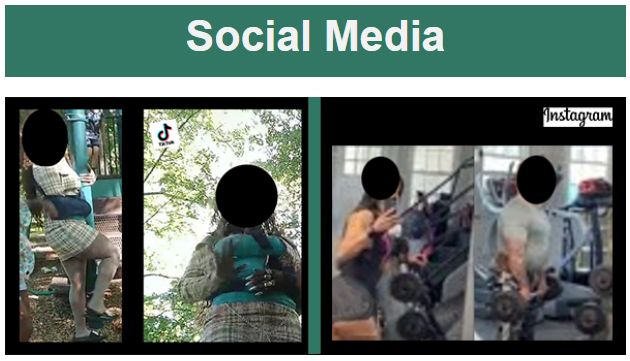 This claimant alleged injuries to her right arm, but we found her TikTok dancing video with her arm brace on the left arm!

The claimant's wife posted about her husband's journey into weightlifting on Instragram… all while he had obtained over $200K in benefits!

Alliance Risk Group's Open Source Intelligence Gathering methods contribute to our high average actionable intelligence rates which we consistently track.
In the 3rd Quarter of 2022, we found Actionable Intelligence on 82.6% of our investigations!
For more information, visit click: https://allianceriskgroup.com/comprehensive-claims-investigations/  or email [email protected] and ask about our Comprehensive Claims Investigations:


 Please let us know if you have any questions!