Is it Legal to Conduct Surveillance on Someone Collecting Workers Compensation?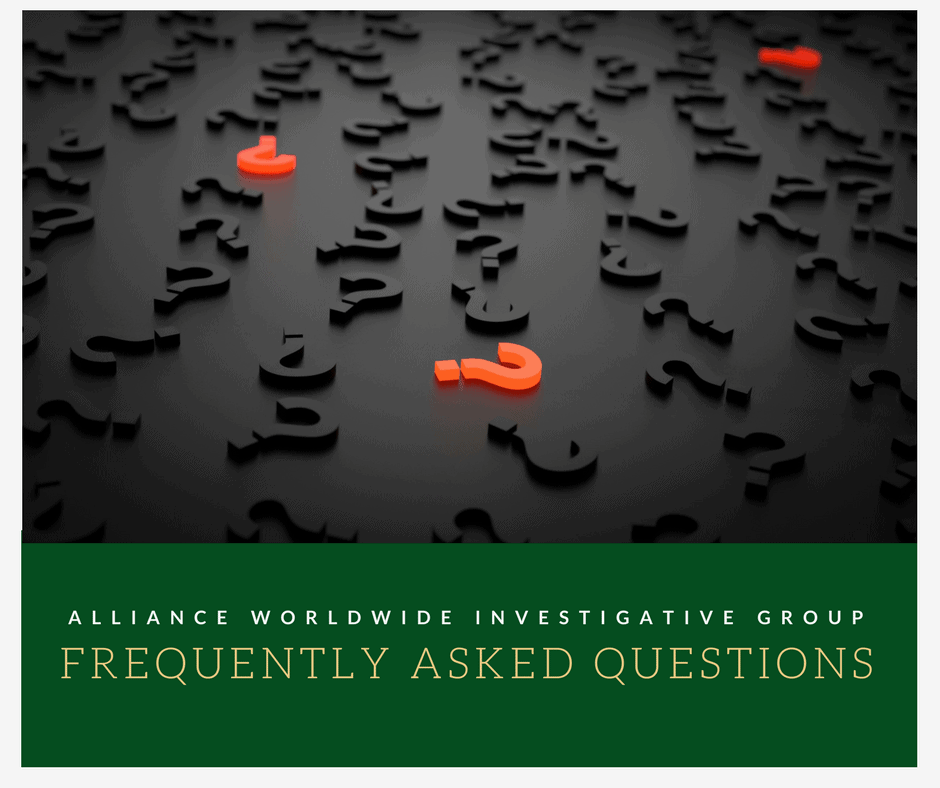 Is it legal to conduct surveillance on someone collecting workers compensation?
It is absolutely legal to conduct surveillance on someone who is out of work and collecting workers compensation payments, provided their rights are not violated. Investigators may watch an individual to see if their behavior is consistent with their claims. In many instances, unfortunately, it turns out to be the case that claimants have exaggerated or lied about the extent of their debilitation to prolong their time off the job. Due diligence and thorough investigations can go a long way towards securing a state-granted fraud finding, which will get the claimant back to work. Surveillance video is a hugely helpful tool in proving a case with the workers compensation board.