How Much Does a Background Check Cost?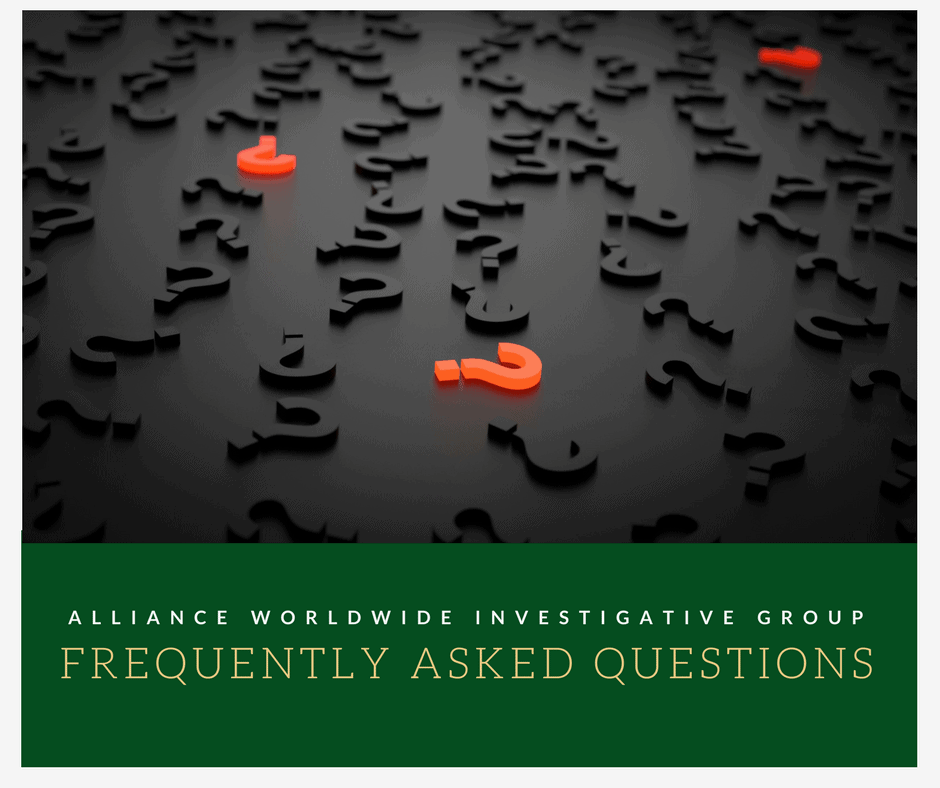 How much does a background check cost?
The cost of a background check depends on the searches included. These can range from employment and education verifications to Statewide, Federal, and National criminal searches; DMV record checks; bankruptcies, liens, and judgments; and terrorist watch lists. Investigations classified as "national background checks" by agencies actually just search a variety of state databases, as a "national" database is not available.