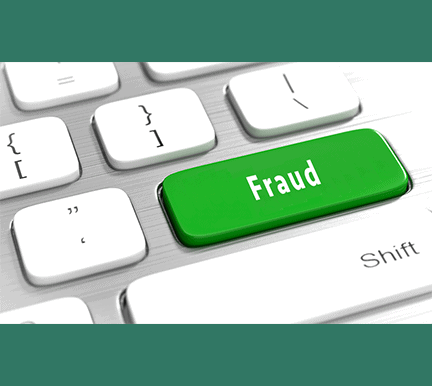 The IRS modified Form 4506-T. The new form will be required by March 2021. Form 4506-C is a superlative employer verification for up to 10 years.
The Internal Revenue Service (IRS) administers an income and employer verification solution called Form 4506-C (Sept. 2020) IVES Request for Transcript of Tax Return. This search provides direct access to the official IRS database which mitigates fraud by matching the applicant or business name, SSN, ITIN or EIN and Address. It also prevents misrepresentation of employment by revealing employers omitted by the applicant and unequivocally confirms income. This is an excellent employer verification for up to 10 years.
New Form SSA-89 Consent Based SSN Verification
Consent Based SSN Verification (CBSV) is the superlative methodology to validate Personally Identifiable Information (PII). CBSV matches the applicant Name, Date of Birth, and Social Security Number (SSN) against the official SSA Master File and Death Index. Each CBSV request is returned with an instantaneous "Successful", "Unsuccessful", or "Deceased" result. The SSA plans to launch Electronic CBSV (eCBSV) in May of 2021 which allows E-Signature. Click here to access Form SSA-89 (12-2020) Authorization for SSA to Release SSN Verification.