Overwatch Continuous Criminal Monitoring
Employee Criminal Monitoring Service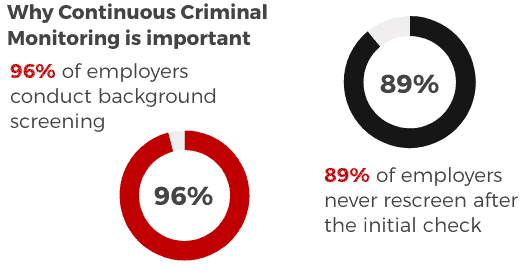 Monitors and alerts employers of on-going employee arrest and criminal activity in real time
Fills in the gaps between pre-employment and periodic post-employment background investigations
Customizable subscription service that accesses the largest jail booking database in the country
Ongoing employee criminal status changes allows employers to take action sooner to protect your company from risk!
What is the safety of your clients, workforce and reputation worth to you?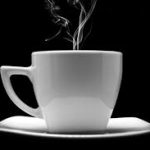 For the price of a cup of coffee, you can monitor each employee you sign up to reduce post-hire workforce risk.
Whether you want to Monitor Certain Segments of Your Workforce…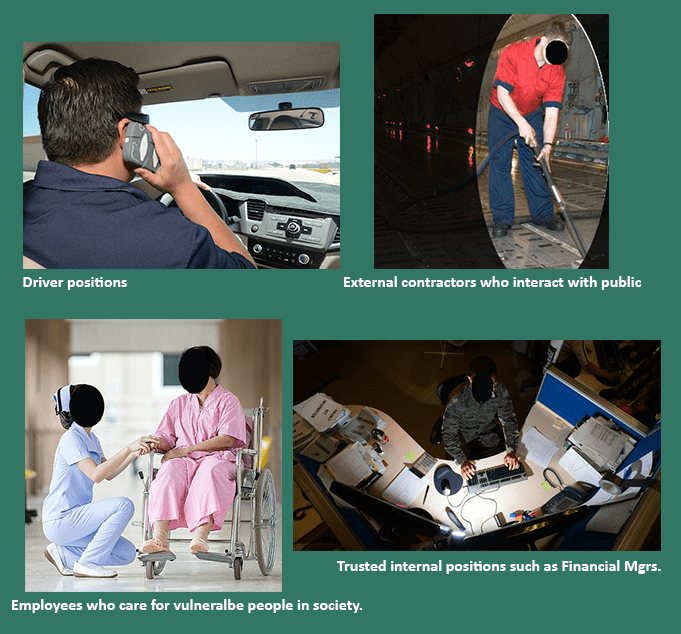 Or Customize the Alerts by the Seriousness of the Crime…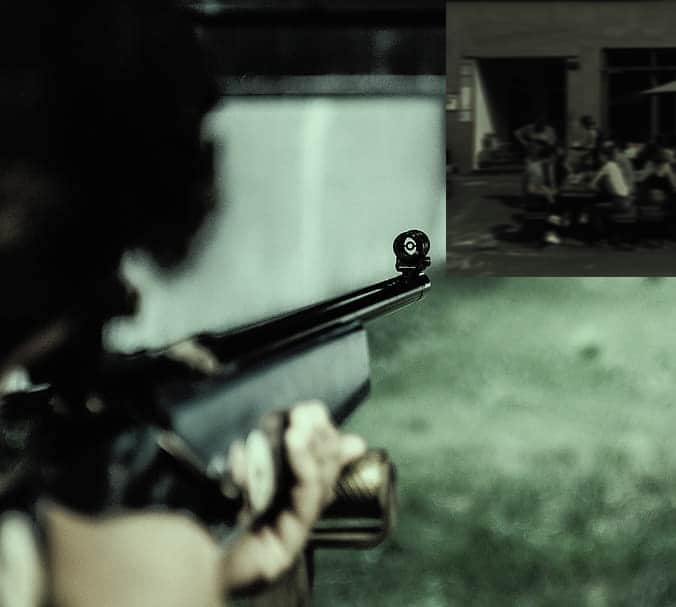 OverwatchSM Continuous Criminal Monitoring can be set up to fit your needs. We will provide FCRA compliant reports that will give you the peace of mind that comes with knowing your workforce, customers and reputation are safe!
Is your population at risk?

According to some studies, nearly 12% of an employers' workforce may be arrested, in some cases repeatedly, within the next five years. In many industries, that statistic is just too dangerous to overlook!
In addition to pre-hire background screening, potential criminal activity should be monitored throughout the course of employment.
Many industries would benefit from this service!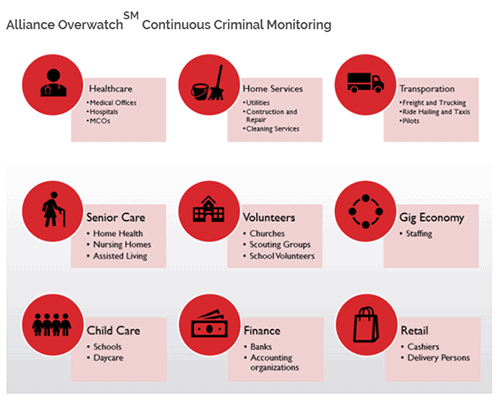 Email [email protected] or call (518) 514-2944 to speak to a Background Investigation Specialist today.  Ask how to receive the first 45 days of Alliance's OverwatchSM Continuous Criminal Monitoring for free!
Sign up today!
View E-Newsletter Here.
Read how to avoid Crisis Scenario Here:
Read Why High Risk Positions Need Continuous Monitoring Here.