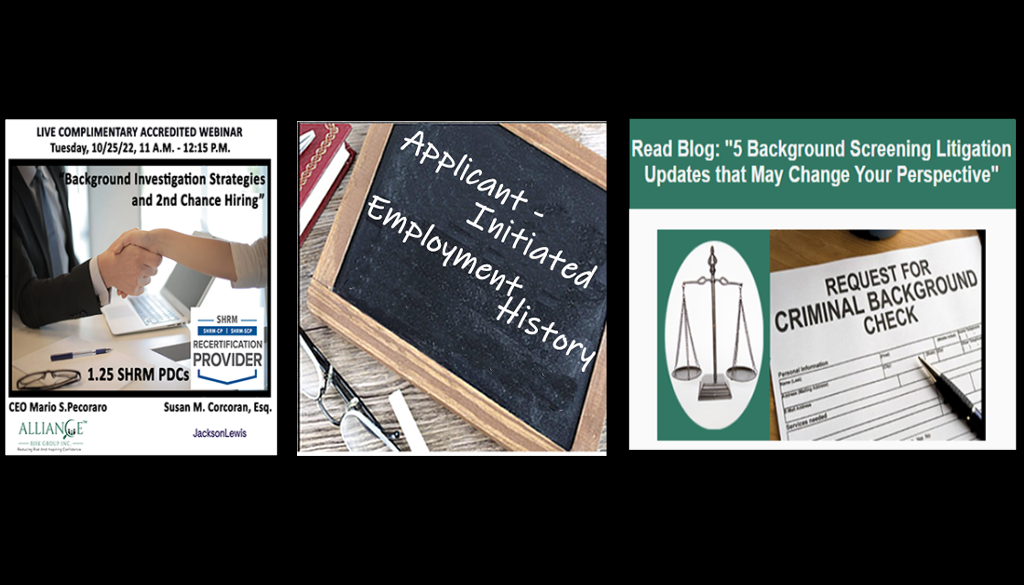 Launch of Applicant-Initiated Employment History – Available 11/1/22
Alliance Risk Group is pleased to announce the November 1, 2022 launch of Applicant-Initiated Employment History, a low-cost alternative to Work Number employment verification services. The Work Number service has been used by pre-employment screeners to verify applicants' employment status as a way to reduce the workload of HR professionals. However, this traditional approach can be expensive because of skyrocketing verification costs and unpredictable price increases by third-party vendors. Other problems include slow turnaround times and increased risk of fraud. But now there is a solution!
Applicant-Initiated Employment History will eliminate these issues by providing…
Cost Savings (Significantly less than traditional employment verification approaches)
Instant Verifications (Accurate verifications directly from payroll providers)
Fraud Elimination (Provides access to three years of W2s containing detailed data)
50+ Supported Payroll Providers
12,800+ Direct Employer Integrations
9,200+ Unique Payroll Integrations
Covers 85% of the U.S. Workforce
This applicant-initiated service can instantly and accurately provide employment history by linking with the candidate's previous payroll providers.*  Applicants then approve the verification. ensuring your candidate's employment history status is accurate.  
*With 85% of the U.S. workforce covered, this new resource is a great alternative to the routine verification process. However, it does not come without potential challenges, including whether the applicant initiates the process or if the applicant's previous employers/payroll providers participate. We will do our best to communicate all options throughout the process in order to provide you with the most accurate solution in the quickest timeframe possible
To learn more, email [email protected]
###
REGISTER FOR 10/25 WEBINAR! 11 AM – 12:15 PM ET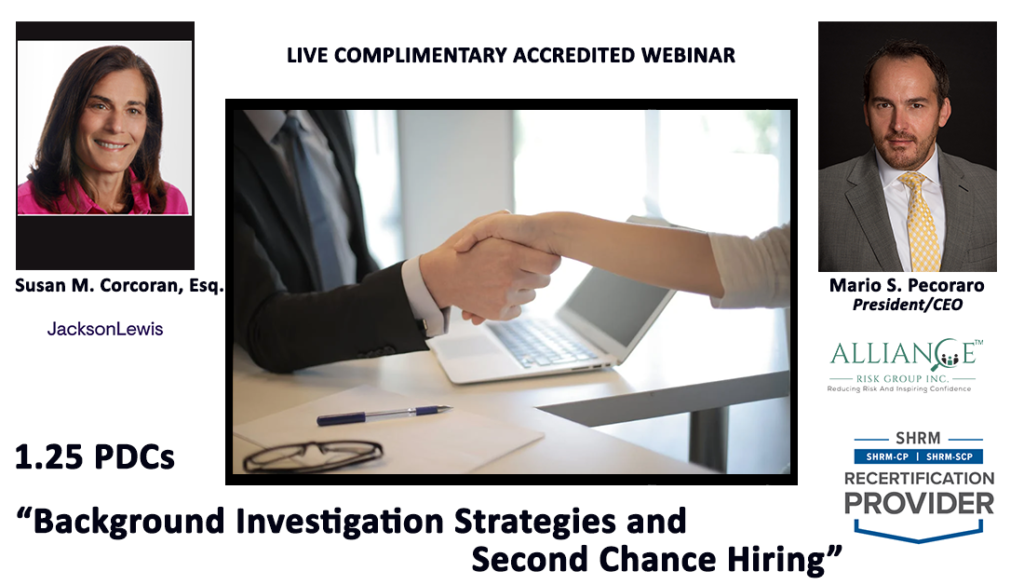 CEO Mario Pecoraro and Susan Corcoran, Esq., Principal, Jackson Lewis P.C., White Plains, New York will present our next free SHRM Recertification Webinar on October 25, 2022 at 11:00 a.m. (1.25 SHRM PDCs). For additional details and to register, click here:
https://us06web.zoom.us/meeting/register/tZUscOuqqTIoEtPwz5WDMaCMB7A3YCfUqjxc
Each person receives a unique participation link so please be sure to look for your confirmation from Zoom and save the event (with your unique link) on your calendar!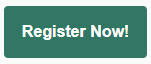 ###
5 Background Screening Litigation Updates that May Change Your Perspective
These five background screening litigation updates may change your perspective when it comes to risk mitigation. There have been many local, state, and federal laws enacted keeping HR professionals on their toes. This has resulted in some confusion and difficulties keeping up with all the changes. The National Review reported that "more than 17 percent of employers have eliminated or relaxed background check requirements to address recruiting and hiring challenges." While many new laws have been enacted to promote fairness and second chance hiring, employers shouldn't overlook the risk mitigation measures of a thorough background investigation. When conducted fairly and accurately, employers can have peace of mind knowing that deserving candidates are being hired despite any debts they have already paid to society and bad actors are not slipping through that could pose a threat to the company or a negligent hiring lawsuit.
This blog includes litigation that ruled both in favor and against employers on a variety of HR background investigation compliance issues. Topics covered include…
Proper Disclosures and Authorizations

Pre-Adverse Action Notices

Mistaken Identity and Accuracy Issues

Criminal Convictions and Bearing on the Employment Position

Foreseeability and Negligent Hiring Cases
To read the article, click HERE.