Can You Ask About Salary History on Job Applications in New York?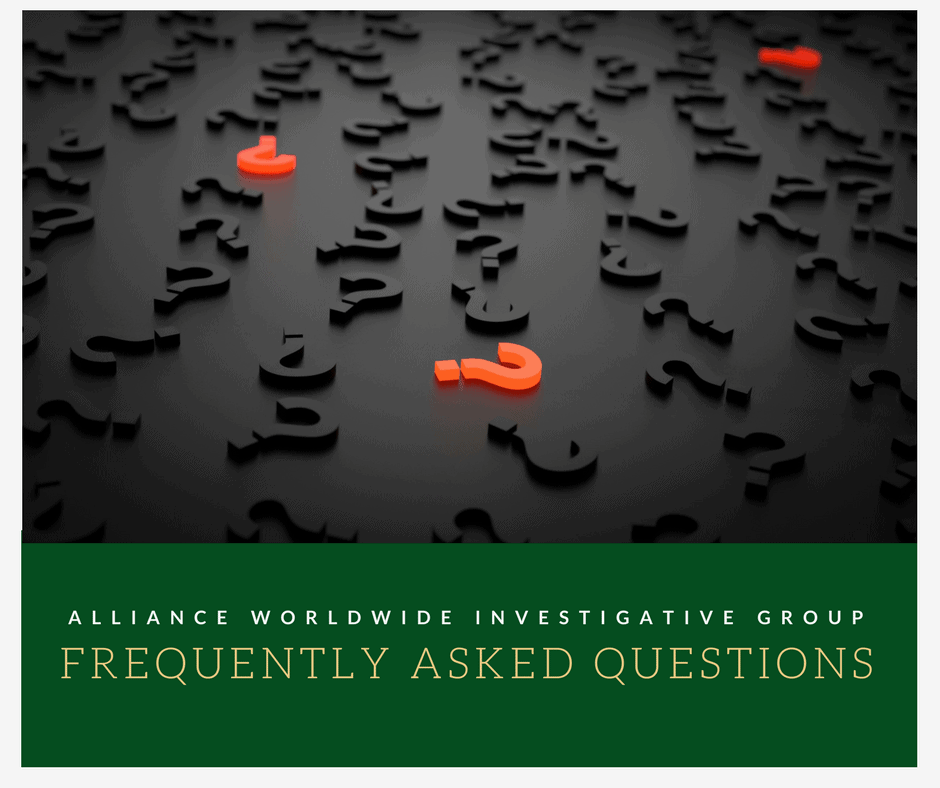 Can you ask about salary history on job applications in New York?
In New York State, Governor Andrew Cuomo has released a bill for approval that would ban employers from seeking wage and salary histories from prospective employees. Ideally, this bill would help mend the pay gap between men and women. Because this bill may soon be passed, you should check with your Human Resources Department before asking prospective employees about their salary history.