Alliance's Dan Tompkins To Speak on Insurance Forum Panel – 10/24/19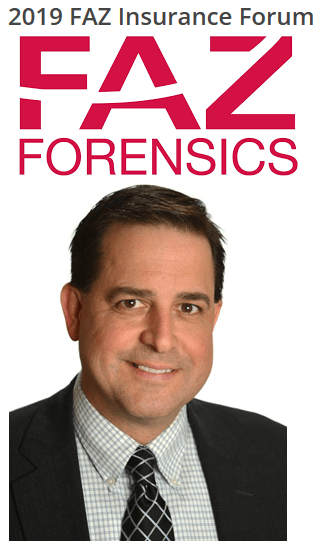 Dan Tompkins, Sr. Account Manager at Alliance Risk Group, will participate in a panel discussion representing Preferred Adjustment Company, an affiliate of Alliance.
The 2019 FAZ Insurance Forum, hosted by Ferraro, Amodio & Zarecki, will take place on Thursday, October 24, 2019 from 8:00 AM to Noon at Shaker Ridge Country Club. To register, click here.
The Forum will feature discussions on property/casualty insurance and no-fault auto claims.
Dan, who is the Managing General Adjuster at Preferred Adjustment Company will present a discourse on "Adjusting in the present moment with an eye on the future – A Property Adjuster's Perspective 2020." Others presenting on Property/Casualty Insurance topics include Ryan Keleher with Bond, Schoeneck & King – "Defenses to Premises Liability and Motion for Summary Judgement" and Scott Storm, with Mura & Storm – "The Middle Child Syndrome: Sometimes Overlooked 1st Party Property Coverage Defenses."

To contact Dan Tompkins regarding property/casualty adjusting services, email referrals@preferredadjustment.com. For more information or to register click here: https://fazcpas.com/2019-faz-insurance-forum/