Federal Government Background Investigations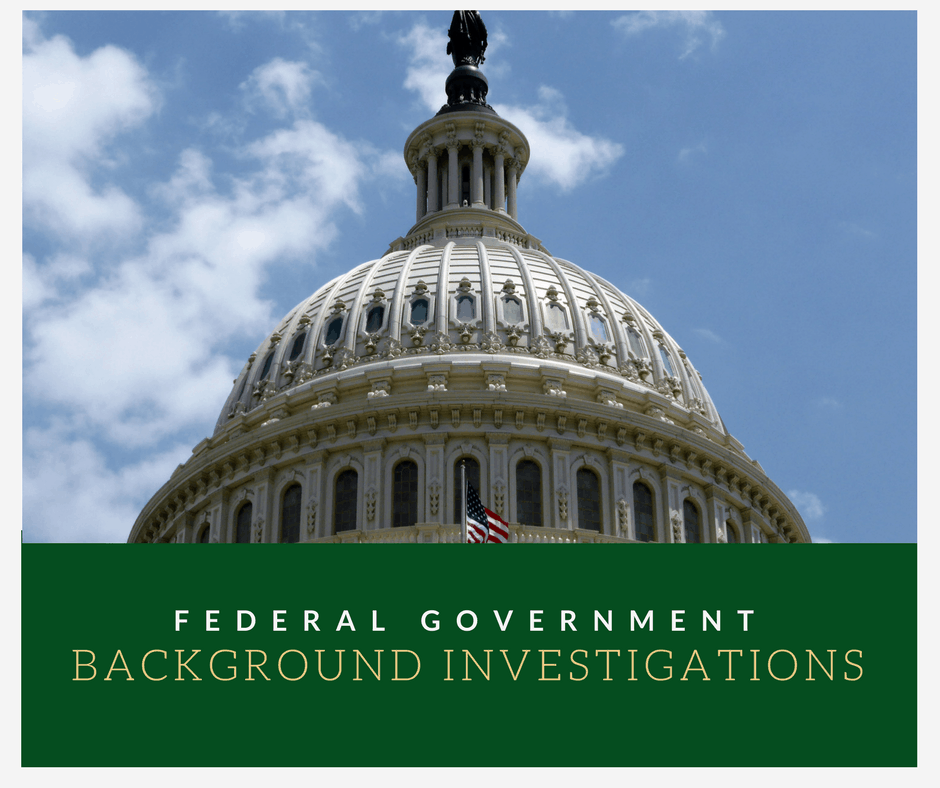 Recent news stories surrounding background investigations at the highest level of government have highlighted the flaws in the federal screening process. In many cases, employees in the upper echelons of politics have begun work while awaiting the results of such investigations. These individuals have been granted access to highly confidential or sensitive information before their background checks were completed.
White House staffer Rob Porter, for instance, was working under a temporary security clearance due to investigation backlog. Despite a questionable past, Porter was hired and given access to top-level information. Situations like this underscore the importance of background investigations before an individual assumes a job's responsibilities. The federal government has a backlog of 700,000 investigations, so this is no small problem.
Background investigation requirements apply to both employees and contractors working for the federal government. In 2011, the Supreme Court ruled unanimously that it is "reasonable and proper" for the federal government to conduct a background investigation of those who work under government contracts. The Court's decision was filed on the grounds of needing a reliable, secure, and competent workforce. The law had existed since 1953 for government employees, but the 9/11 commission suggested it be changed to include contractors, as well.
Not long after the incident involving Rob Porter, the clearance level of President Trump's son-in-law and senior advisor, Jared Kushner, was downgraded due to an incomplete background check. Dozens of other White House aides whose background checks had yet to be completed found themselves in similar circumstances. Though this reduction of clearance may temporarily inhibit Kushner's ability to do his job, some feel this crackdown on government employees with incomplete background checks is long overdue. The fact of the matter is you truly never know if an employee is fit to serve until you have done your due diligence via a thorough background investigation.
Alliance Risk Group is well versed in background investigations for a variety of industries and can help you to mitigate risk when it comes to your new hires or current staff. Contact us today!
To read more about background checks and how they can help mitigate risk in your industry, click here.