Employment Drug Testing and Marijuana Laws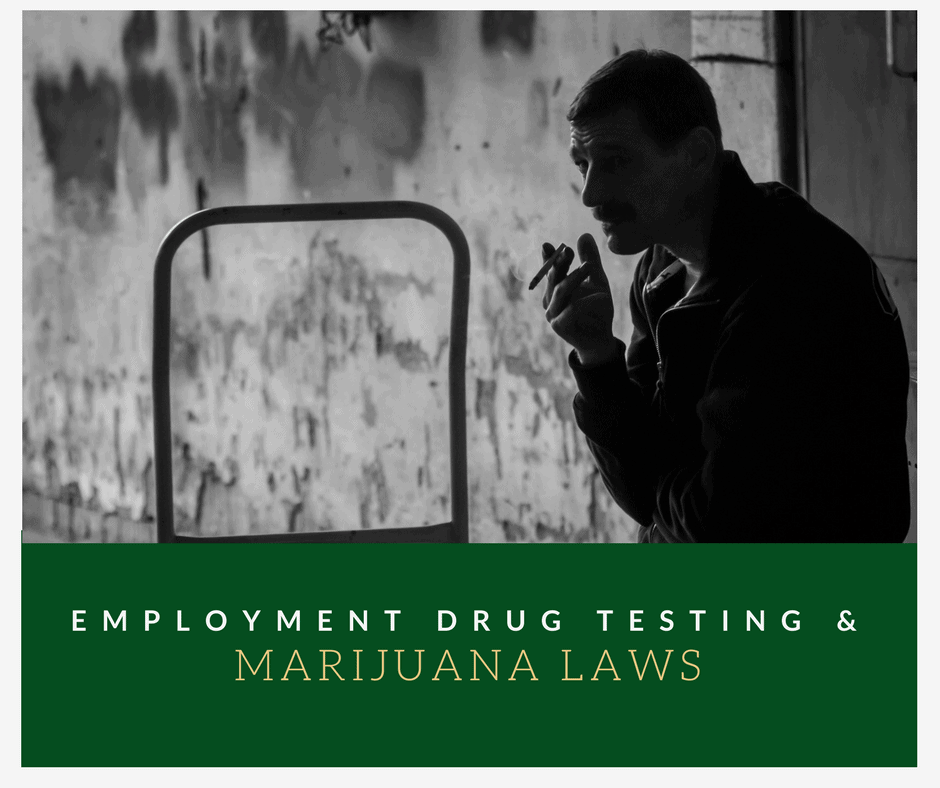 With marijuana use now legal in nine states and Washington, D.C., one in five employees around the country are allowed to engage in recreational or medicinal use of the drug. What does this mean for employers and for background checks? Is there a reason to continue conducting these investigations in the future?
It is becoming increasingly common for large companies to stop requiring drug testing as a condition of employment. In states where marijuana use has been legalized, this is particularly common. It is also difficult for companies whose employees may not all reside in one state to uphold drug testing requirements as part of their background checks. Instead, these businesses oftentimes opt to drop the requirement.
According to a report by the Federal Reserve, many companies cite difficulty for applicants to pass background checks as a key roadblock in filling positions. This is no surprise, as failed drug tests reached an all-time high in 2017. With unemployment at four percent, some businesses are realizing that they could benefit from overlooking certain things, such as recreational drug use, when hiring.
There are, of course, numerous factors at play when it comes to opting in or out of drug testing. Many employers are ethically opposed to recreational drug use, and some receive workers' compensation insurance benefits for maintaining a drug-free workplace. If a business has faced significant challenges in filling positions due to positive drug tests, they might be swayed to change their policy. At least for now, making the decision about whether to drug test employees is a highly company-specific one.
What can companies do to vet employees if they aren't using drug testing? A thorough background screening can include employment verifications; education verifications; federal, statewide, countywide, and national criminal searches; Office of Foreign Asset Control searches; and department of motor vehicles checks. All of this information, when viewed cohesively, can be used to get the whole picture of an applicant and their suitability for a role.
Whether or not your company currently uses drug testing or plans to continue doing so, a thorough background investigation is always a good idea. Alliance Risk Group is well versed in background investigations for a variety of industries and can help you to mitigate risk when it comes to your potential hires and current staff. Contact us today!
To read more about background checks and how they can help mitigate risk in your industry, click here.