Alliance Announces Integration with BambooHR Information Systems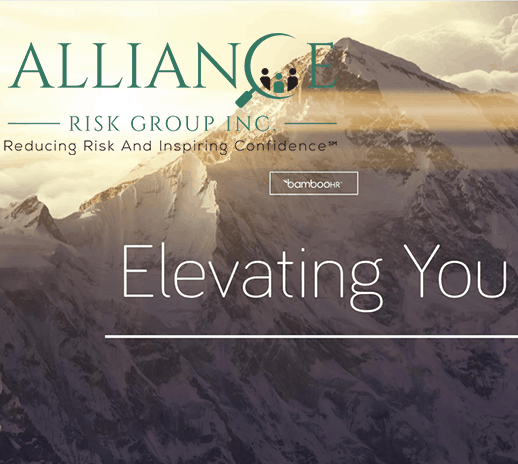 Alliance Risk Group is pleased to announce that it is now integrated with BambooHR, an intuitive Human Resource Information System that manages data. BambooHR takes paperwork, spreadsheets and data management out of the equation freeing up HR professionals to do the important job of hiring the right candidates.
Who Should Use BambooHR?
BambooHR is designed for small to medium sized businesses that specialize in HR Services or Finance. This best-value software is flexible, highly configurable and customizable.
Want to See BambooHR in Action?
Complete this form to get a free demo:
More About BambooHR…
BambooHR was founded in 2008 and is headquartered in Lindon, Utah. The company has over 550 employees and 17,000 customers.
To view a brief company overview, click here.
To view the full product overview, click here.
For more information, contact sales@allianceriskgroup.com