Which Drugs are Included in a 5-Panel Drug Test?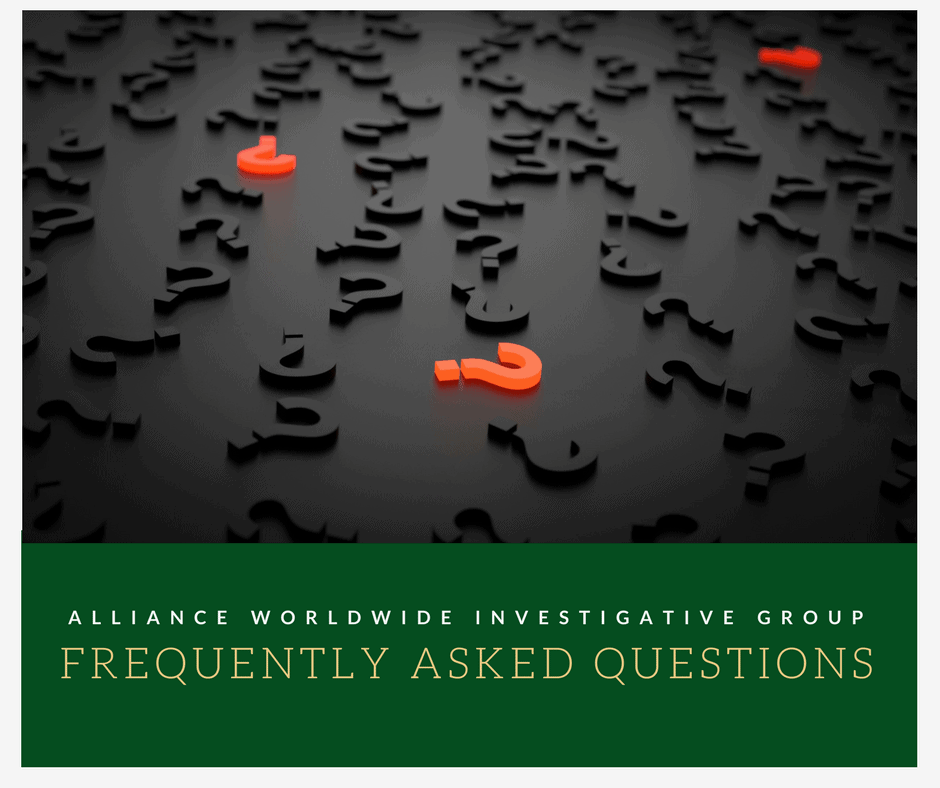 Which drugs are included in a 5-panel drug test?
Typically, a 5-panel drug test includes the following drugs: cocaine (detected for 24-80 hours after use or exposure), amphetamines (can be detected for 4-24 hours in the body), opiates (which can be found in urine for several days after use), marijuana (remains detectable for 3-10 days after smoking), and PCP. Considered the most habitually abused substances, these drugs are nearly always included in this test.