Can't I Just Conduct My Own Background Check?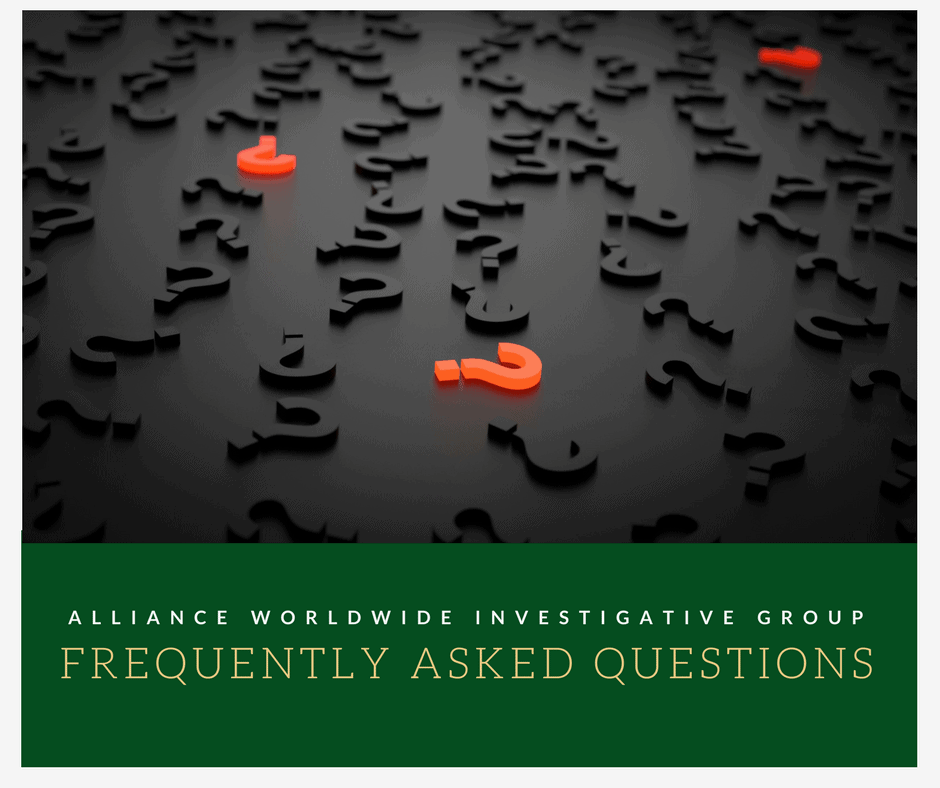 Can't I just conduct my own background check?
While it might seem all too easy to conduct your own background investigation, rather than hire someone to do it, you really should entrust the task to a licensed investigative firm. They have the know-how to get information you might not think of, such as references or verifications from past employers or schools. In addition, due to their professional license, they have the ability to access sensitive information with governments, courts, and the Department of Motor Vehicles that you simply cannot as an individual.