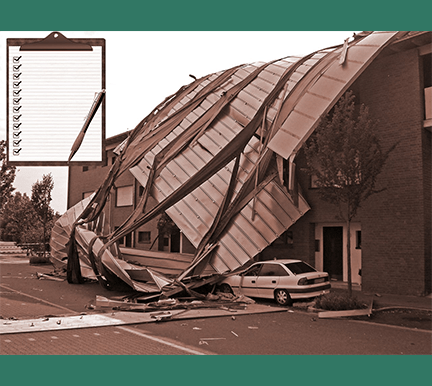 Alliance Risk Group has expanded our roster of adjusters who handle all types of claims.
Experts in Property and Casualty Adjusting
We handle large commercial and residential property claims
Specialize in all types of Liability Claims
Provide Trial Preparations and Witness Statements
When requested, claims benefit from

Subrogation Services
Surveillance
Comprehensive Claims Investigations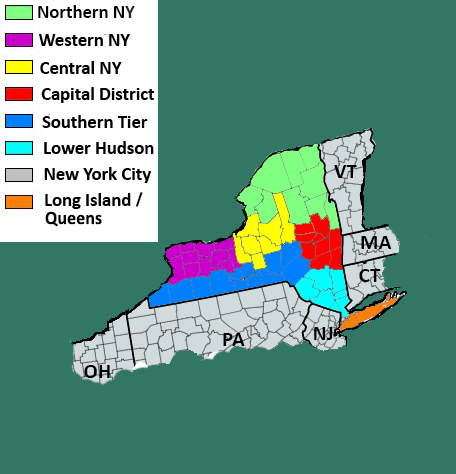 We have added adjusters throughout New York and can handle claims in many parts of surrounding states and New England.
Contact Patricia Othmer, Managing General Adjuster, if you are interested in Alliance Risk Group adjusting services.