Alliance Partners with iCIMS to Streamline Comprehensive Background and Drug Screening Solutions for Employers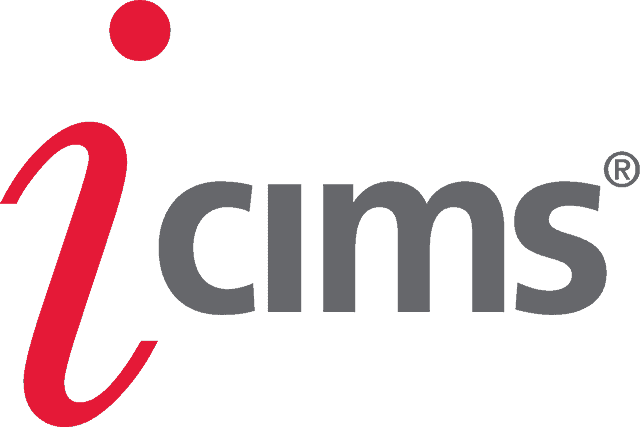 Alliance Risk Group integrates into the iCIMS Talent Acquisition Solution to enhance the background screening and recruitment experience for employers.
Alliance Risk Group has a new partnership with iCIMS, the leading best-in-class talent acquisition solutions provider, to provide background and drug screening solutions to employers. The new platform-to-platform integration between Alliance Risk Group and the iCIMS Applicant Tracking System (ATS) enables employers to seamlessly move individuals through the comprehensive, pre-employment background investigation and drug screening stage.
Alliance Risk Group offers a technology-driven portal solution with text message notification capability for automatic release form completion. Candidates have the ability to submit their necessary paperwork from any computer, phone or IPad through our convenient Applicant Portal System. We make sure all the information is secured from the candidate and gather the data so that HR professionals can focus on the rest of the hiring process. The iCIMS integration improves the candidate experience and recruiter productivity by saving time, IT resources and money.
Alliance investigations are accurate with results coming from direct feeds to courts throughout the country. We also provide state-of-the-art drug testing services including chain of custody and monitoring. Drug tests include hair, alcohol, and oral fluids. Alliance prides itself on working with clients to ensure that the entire investigative process is seamless and compliant.
The iCIMS partnership includes a feature Alliance Risk Group profile in the iCIMS Marketplace. With nearly 300 partner products, iCIM's marketplace is the largest ecosystem of integrated recruiting technologies.The company has over 4,000 customers, 300M candidates and 4M hires/year.
About Alliance Risk Group
A member of PBSA, Alliance employees hold FCRA Advanced Certification and are dedicated to promoting ethical business practices. With services available throughout the US and globally, Alliance Risk Group has over 25 years of experience providing a wide range of pre- and post-employment background investigation solutions customizable to any industry. Post-employment services include Continuous Criminal Monitoring and Social Media Background investigations to protect companies from risk and keep employees safe. To access Alliance Risk Group on the iCIMS platform, click here: https://marketplace.icims.com/apps/299569/alliance-risk-group-inc#!overview