Alliance Offers S.A.F.E.R. – A New Automated Solution for Healthcare Credentialing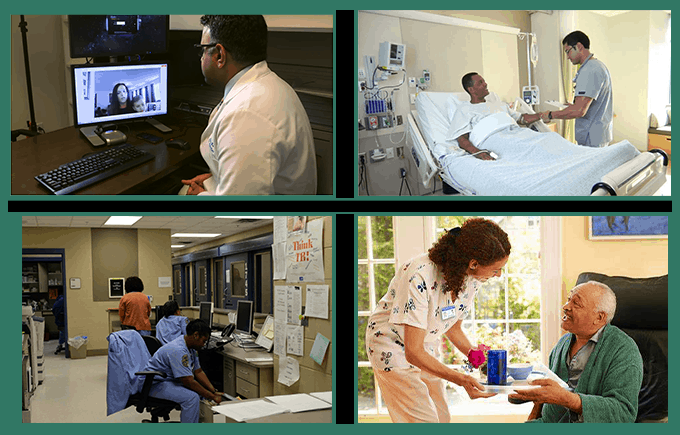 S.A.F.E.R. – Staffing Automation for Healthcare Facilities & Essential Reverifications
Alliance offers a solution for busy healthcare and staffing administrators responsible for getting the right employees in place and properly vetted in a hurry. S.A.F.E.R. (Staffing Automation for Healthcare Facilities & Essential Reverifications) is an automatic verification and monitoring application designed for compliance officers, operation managers, provider network directors, and any professional involved in medical staffing, onboarding and credentialing. The S.A.F.E.R. program interface consolidates the credentialing process for new hires and confirms that care givers and health care workers have the qualifications they claim they have. S.A.F.E.R. also provides on-going monitoring of existing employees to reverify their records are clean and licenses are current. S.A.F.E.R. audit-ready credentialing eliminates risks for healthcare employers, co-workers, patients, and clients. This convenient solution saves time, money and gives peace of mind by providing direct access to hundreds of primary sources that can automate verifications in seconds.
Credentialing
These include State Licenses, Certifications, and National Provider Identifier Standard (NPI) – a unique identification number for covered health care providers that must be used in administrative and financial transactions adopted under HIPAA.
Reverification Monitoring
Intelligent healthcare monitoring provides notifications instantly when potential compliance issues occur. You will be warned when licenses have expired or have status changes. It will also alert you when there have been NPI or OIG status changes. Real-time notifications remove delays that could impact your network.
Contact sales@allianceriskgroup.com to get set up with S.A.F.E.R. hiring decisions. Ask about Staffing Automation for Healthcare Facilities & Essential Reverifications!