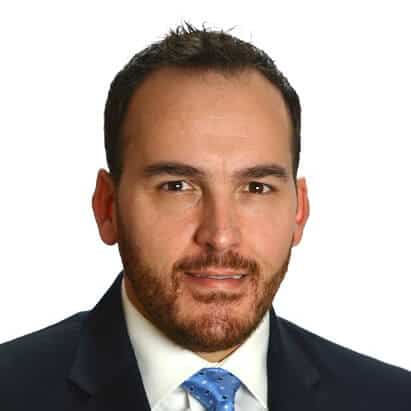 Mario Pecoraro is a keynote speaker and featured presenter at industry conferences that focus on the topic of employment screening and background investigations, workers' compensation fraud and surveillance techniques, and service of process and litigation support.
He is a member of numerous organizations and has served on many industry boards providing his leadership and expertise. He was recently honored by his peers as an "outstanding business person."
Mario has written a book called "The Claim Game: 20 Best Practices when Managing & Investigating Workers' Comp Claims."  The book was written for large employers, self-insured employers, insurance carriers, third-party administrators and workers' comp professionals. It provides readers with Best Practices on how best to reduce overall risk related to fraudulent workers' compensation claims.
His second book, "Avoiding Costly Hiring Mistakes" provides best practices for risk mitigation in the hiring process and is available on Amazon.com.
Mario has been featured on many local and national media outlets including ABC's 20/20, Your World with Neil Cavuto and Bloomberg Business Week.