Alliance Offers Continuous Criminal Monitoring of Existing Employees
Alliance OverwatchSM Continuous Criminal Monitoring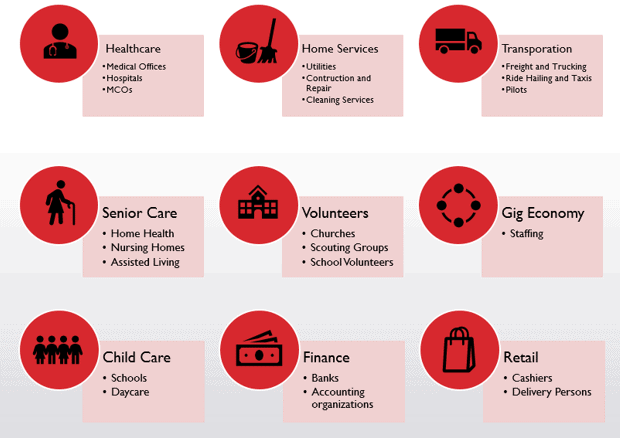 Don't be the last to know if your employee is involved in embezzlement, theft, or an assault…
Have your existing employees been arrested post hire? Mitigate risk, maintain a safe work environment and avoid lawsuits with OverwatchSM continuous criminal monitoring.
OverwatchSM is a solution which can proactively alert you to criminal activity among your existing workforce.
According to some studies, nearly 12% of an employers' workforce may be arrested, in some cases repeatedly, within the next five years. In many industries, that statistic is just too dangerous to overlook!
In addition to pre-hire background screening, potential criminal activity should be monitored throughout the course of employment. Mitigate risk by contacting Alliance Risk Group Inc., sales@allianceriskgroup.com, and asking about OverwatchSM continuous criminal monitoring!